BUY YOUR TICKETS NOW!
APRIL 27, 2022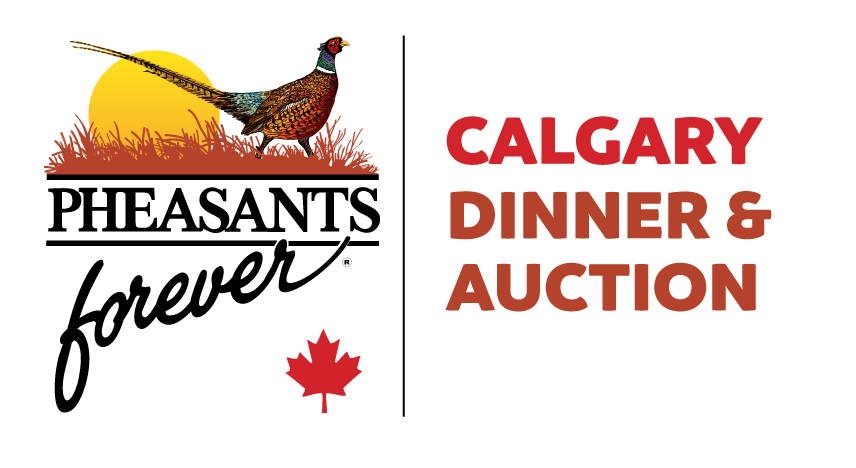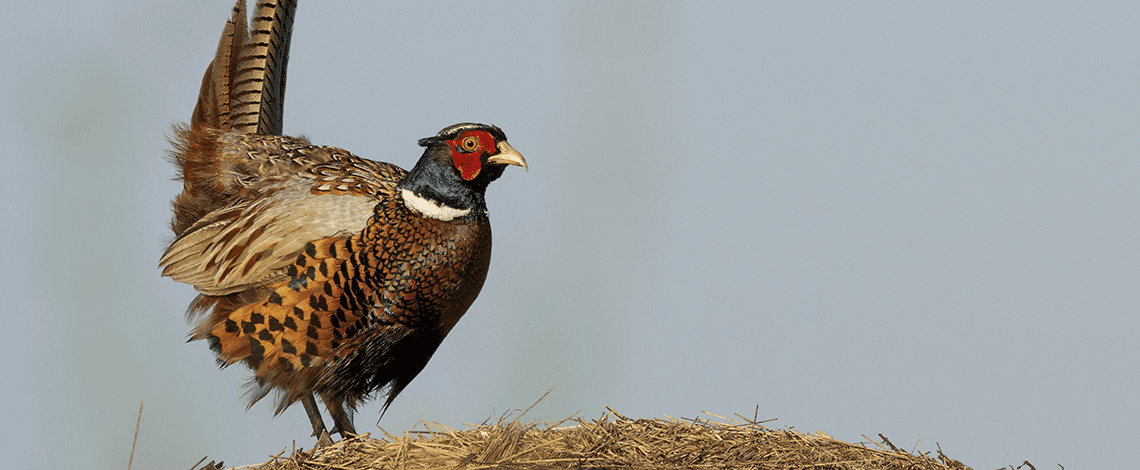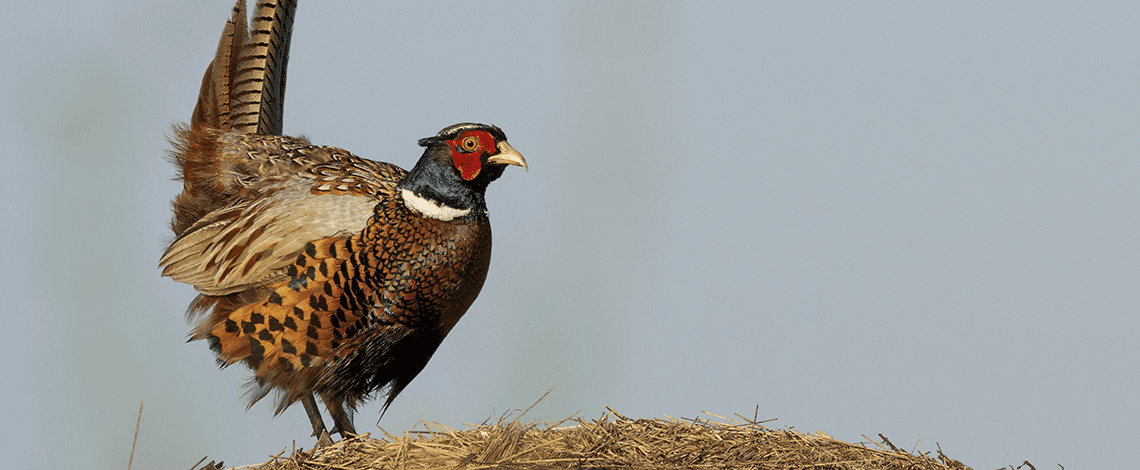 FIND OUT MORE
ONLY $35
MEMBERSHIPS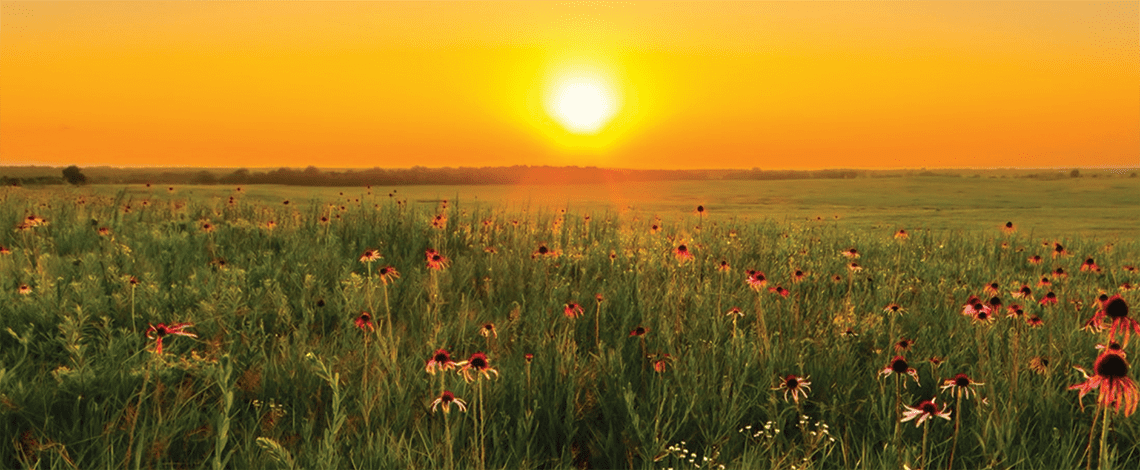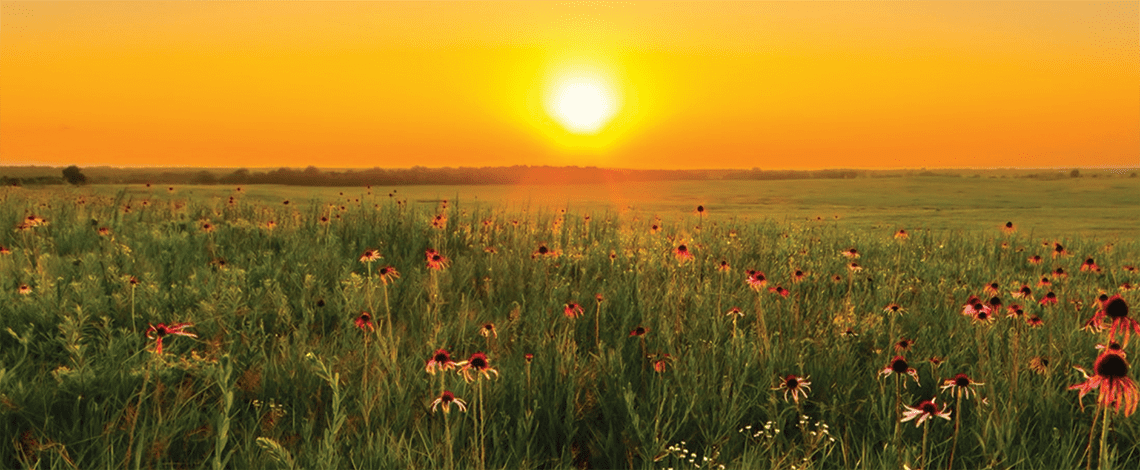 FIND OUT MORE
Bringing together dedicated citizens, hunter conservationists, farmers, ranchers,
and new partners with a common cause.
ANSWER THE CALL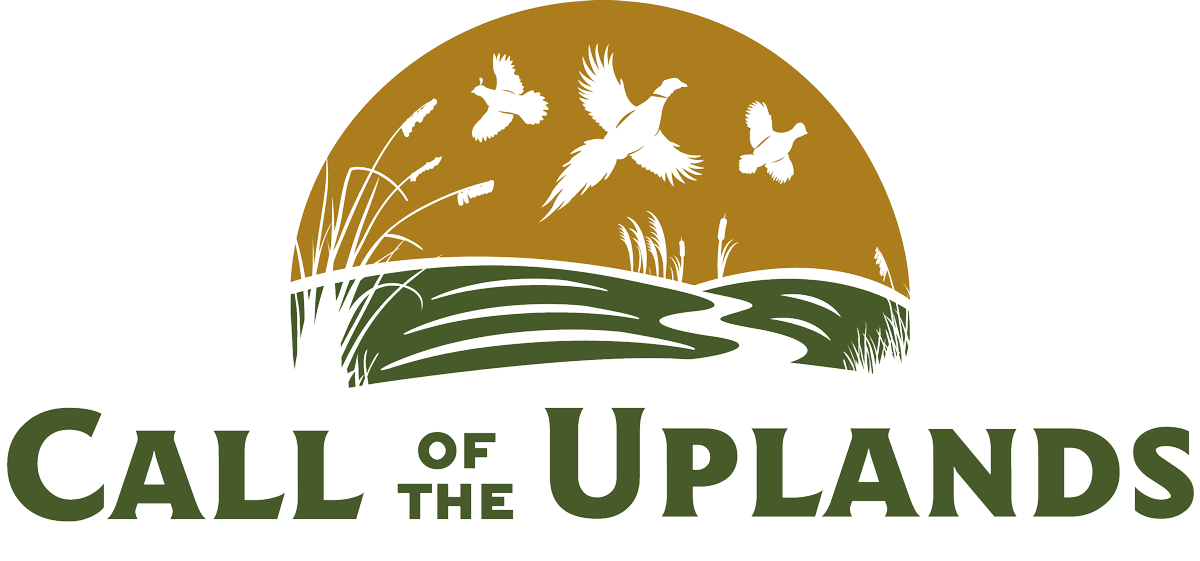 DINNER & AUCTION TICKETS NOW SELLING!
Our Mission
Pheasants Forever Calgary is dedicated to the conservation of pheasants and other wildlife by conserving, restoring and enhancing upland habitats.
Phone:
Office: 403.995.9960   Fax: 403.995.9920
Toll Free: 888.602.3777
Mail:
PO BOX 5021 Station 'A' Calgary, AB
T2H 1X1