A MELANISTIC ROOSTER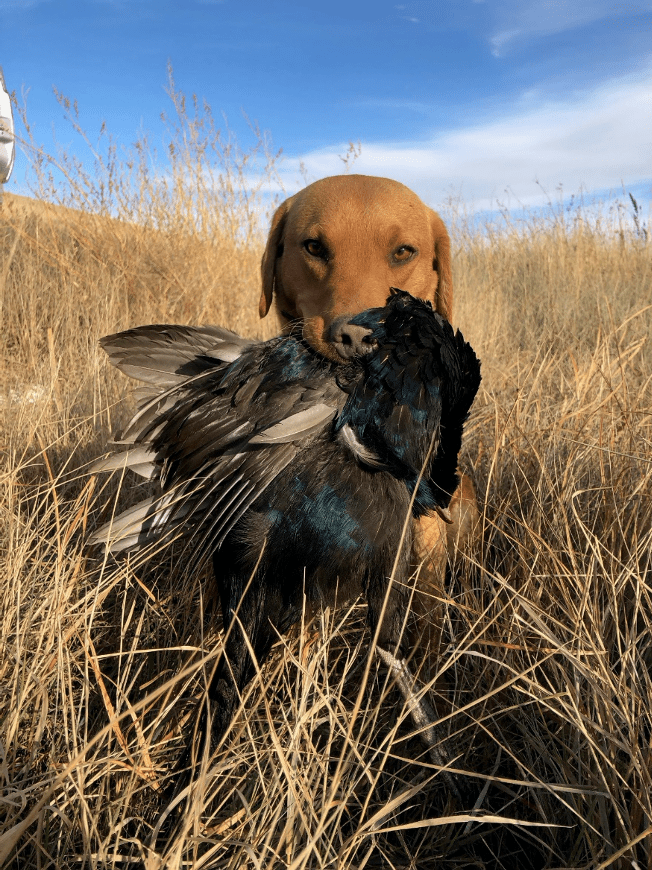 The fall of 2020 had many pheasant hunters talking about "odd ball" pheasants shot this year in Alberta.  Pictures appeared on social media sites with "all black" pheasants being shot across the province.  All the buzz came from the fact that Alberta conservation Association's (ACA) release pheasant program, whereby, there supplier, MacFarlane Pheasants provided the option and opportunity to release melanistic pheasants on random pheasant release sites.  The fascination of the odd and unusual seemed to pique the interest of the may folks that take advantage of the release program.  Melanism in pheasants is simply a condition of having too much melanin occurring in feathers, the same thing that happens in the hair and skin of mammals.  The opposite condition is Albinism, which is a complete lack of pigmentation in the hair, skin and/or plumage – resulting in no colour – or white.  The "all white" and" all black" phenomena's, although not common, are commonly understood.  Of course, there are also 'degrees" of albinism and melanism, which can complicate the exact identification of the abnormality.
A "HALF SIDER" = HALF HEN / HALF ROOSTER = GYNANDROMORPHODITE!!
To further confuse the issue of a bird's possible plumages for the ring neck, consider the conditions of either leucism and gynandromorphism and other genetic mutations….